Project Neat
A Home Organization Company
Ready to Get Neat? Then let's Get Started…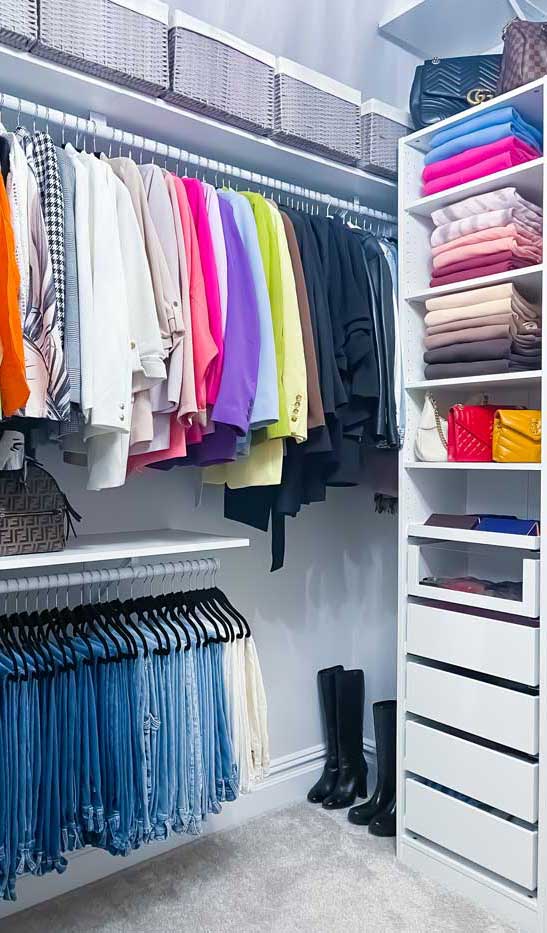 This was by far the best decision I ever made. They were so professional and so efficient I can't thank them enough. My house is perfectly organized and they were able to utilize every possible space I had.
They are incredible! I would highly recommend their services. The best part about Gilat and her team is that she sets you up with a system that makes it easy to maintain the organization. They are very professional and easy to work with!
"They do not miss a single detail in their process. I looked into a few organizers and no one compared to their quality and results. You are truly getting a top level service and result. LOVE THEM DEEPLY!!"
Free Self Organizing Resources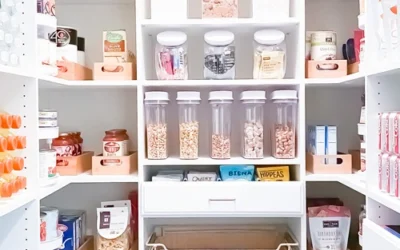 A cluttered and disorganized kitchen pantry can quickly become a nightmare, making daily cooking and meal preparations stressful and time-consuming....
Get Excited, Get Neat, Get Going….
Tell us about your needs in the form above. The more we know, the more we can help! We will get back to you within 24 hrs.
If you want to to just say hey, we would love that! Email us at
For all media & collaboration opportunities please contact