Sorting My Way Through this Beautiful Life….
Project Neat is a professional home organization company combining form and function with our signature style. Upon completion, we will have transformed your once-cluttered and disorganized space, with one of visual appeal, efficiency and long-lasting systems. Creating a sense of calm is our mission: One space, one home, one client at a time.
"I bet you don't think you can be this organized, but with a little help from my company the sky's the limit."
– Gilat Tunit, founder of The Project neat
Book A Consultation Today!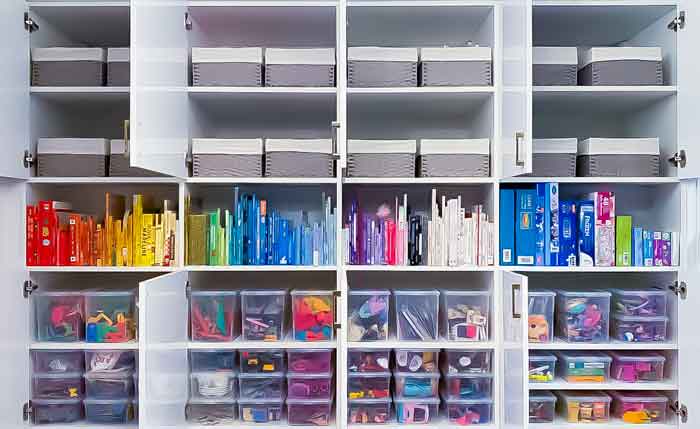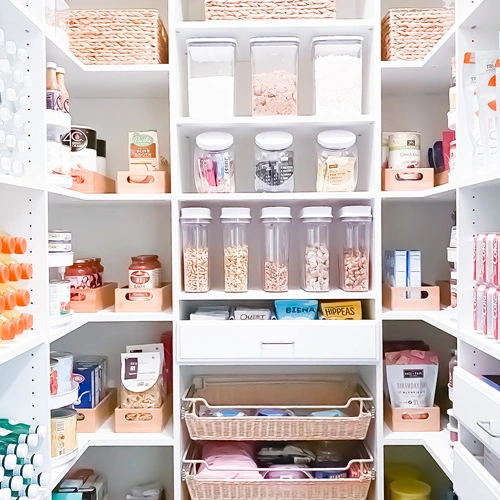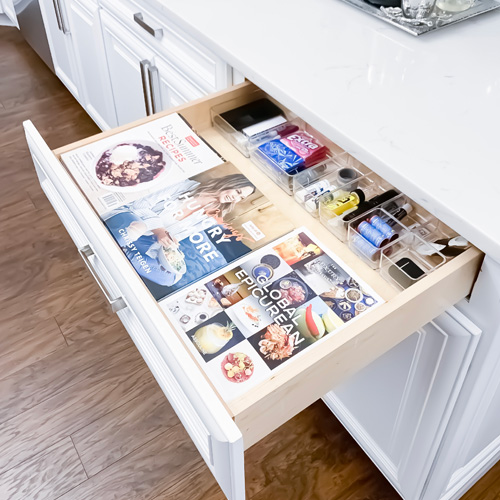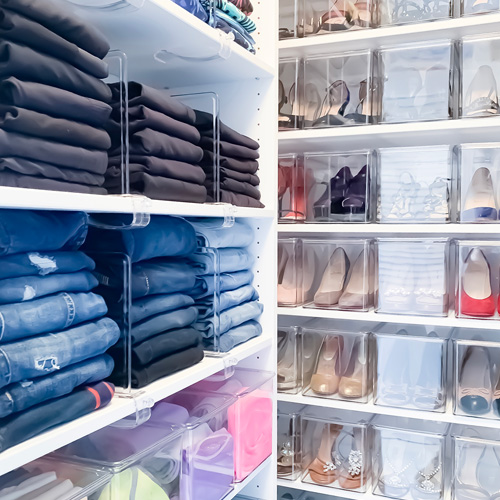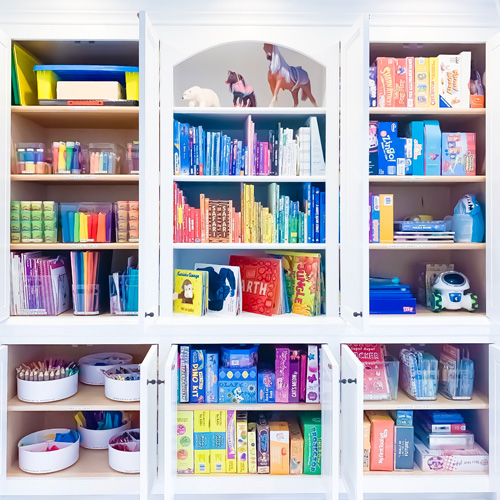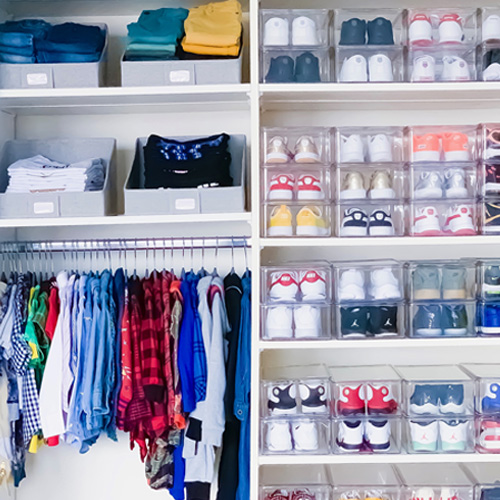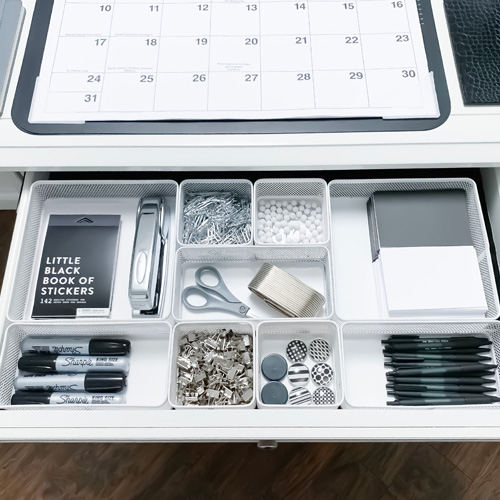 I love creating spaces that fuse together efficiency & beauty. Bringing a sense of calm to my clients, thats what its all about. Nothing makes me happier.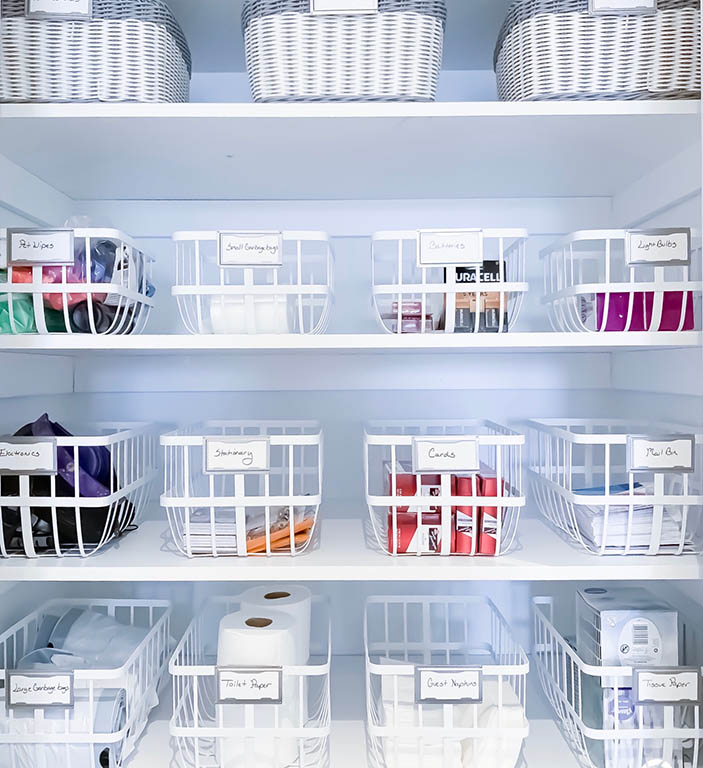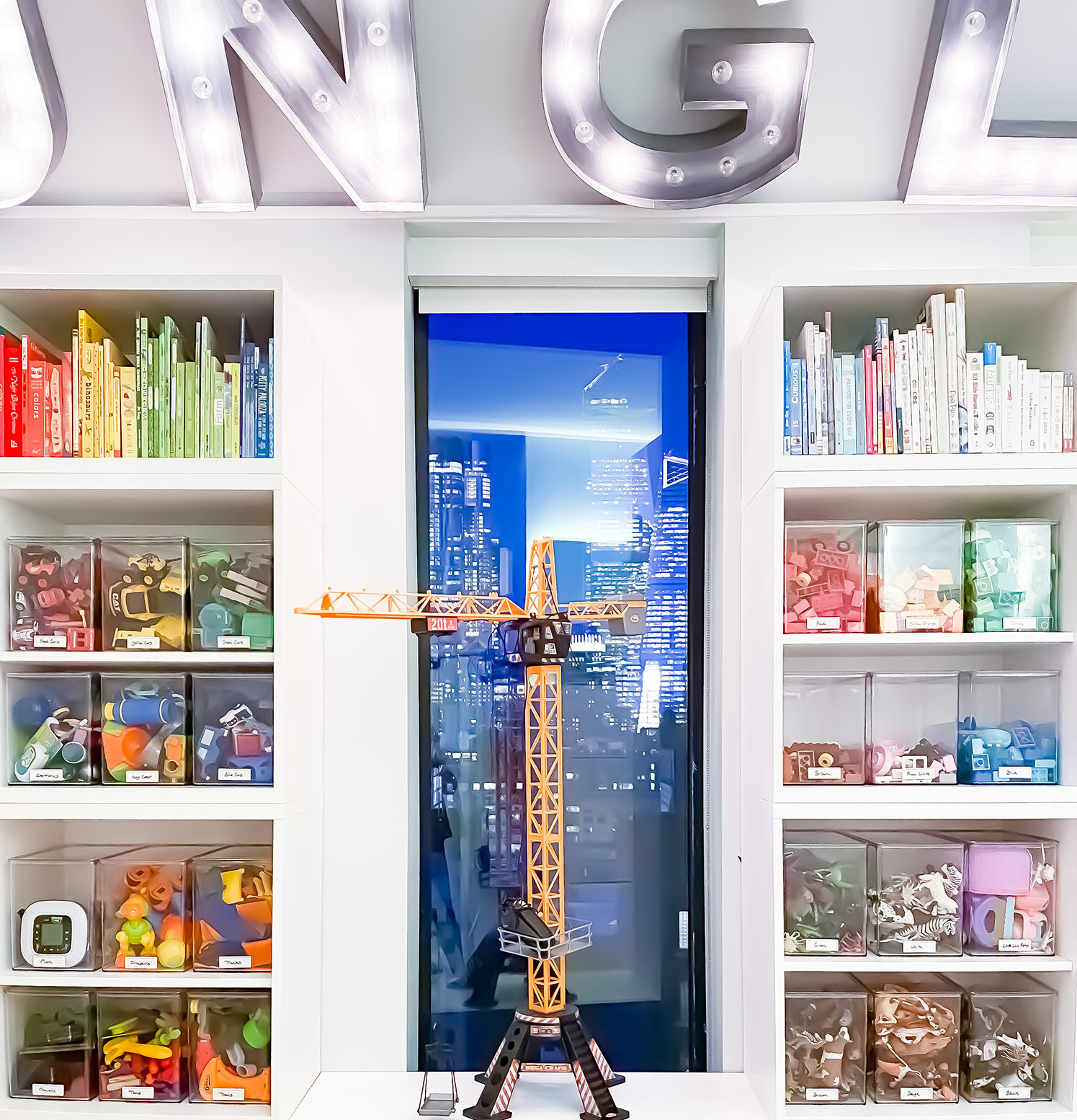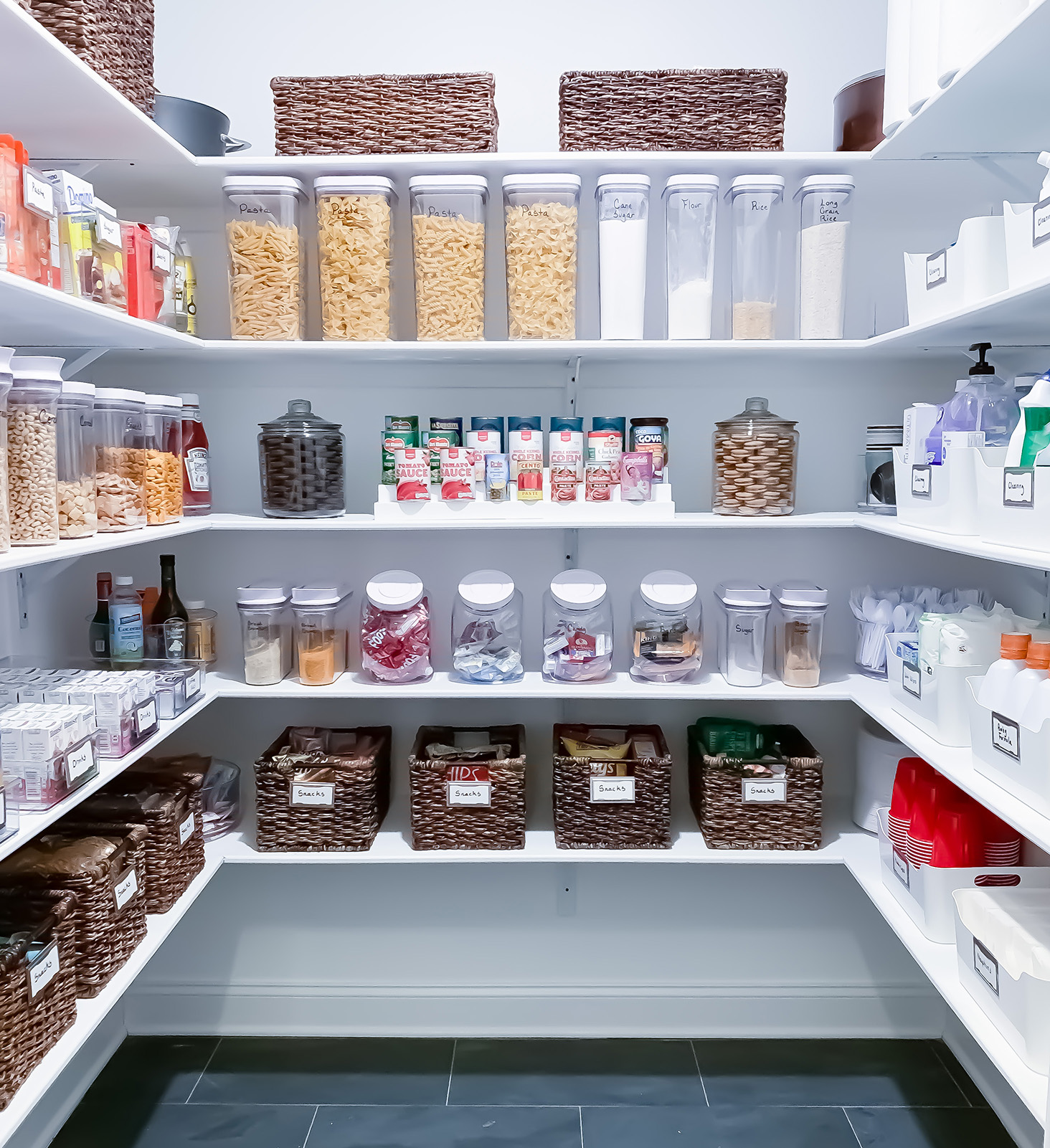 Head over to my blog! Stay up to date with the latest tips and tricks, expert advice, do's and dont's, and so much more.
Join Our Mailing List for exclusive content
tips, tricks, and more….be in the KNOW!!!